zimpara
Mainly into trad, getting into Alpine, and clip a lot of bolts too.
Developing a youtube channel which so far has produced nothing of note aside from 10 highly valued subscribers and some white balance issues.
Location
Cotswolds
Recent Postings

Personal Webpage
https://www.youtube.com/channel/UCELiznebJIwUPyAa8_Fw5oA
About My Photography
Usually it's a GoPro on the helmet, PAS in the pocket.
Photo Gallery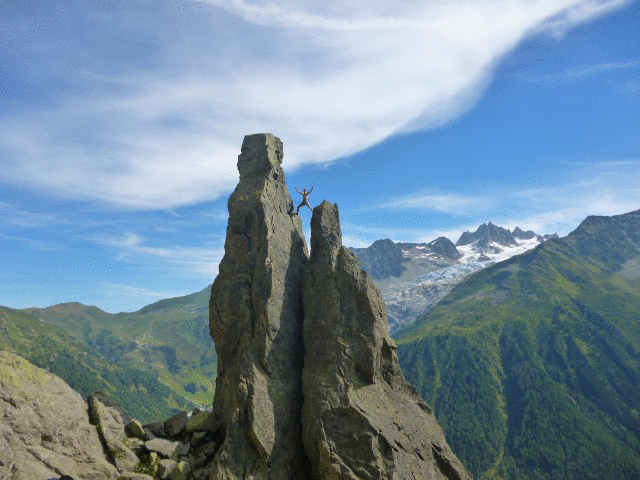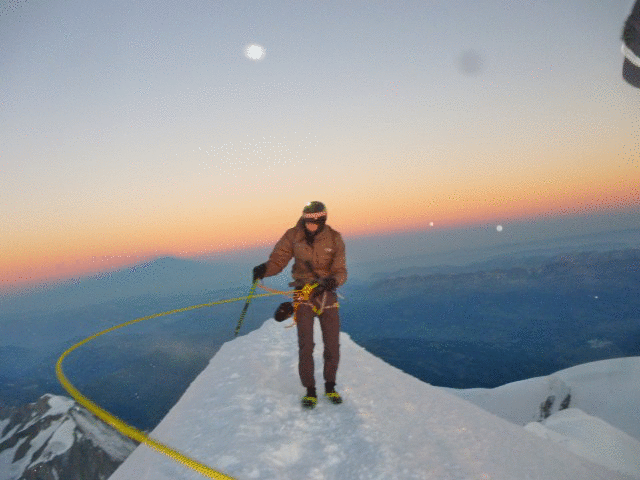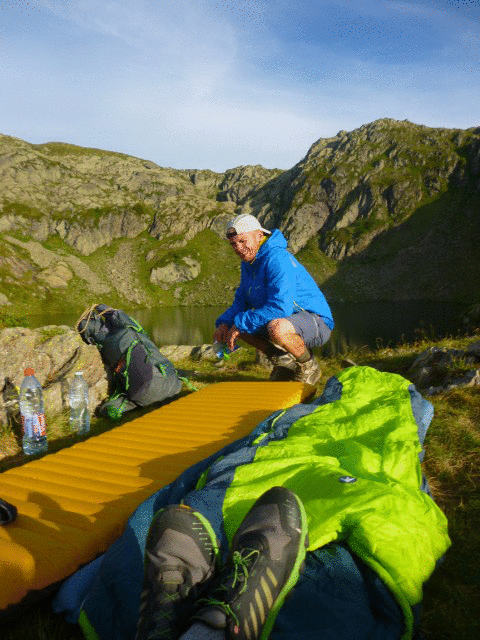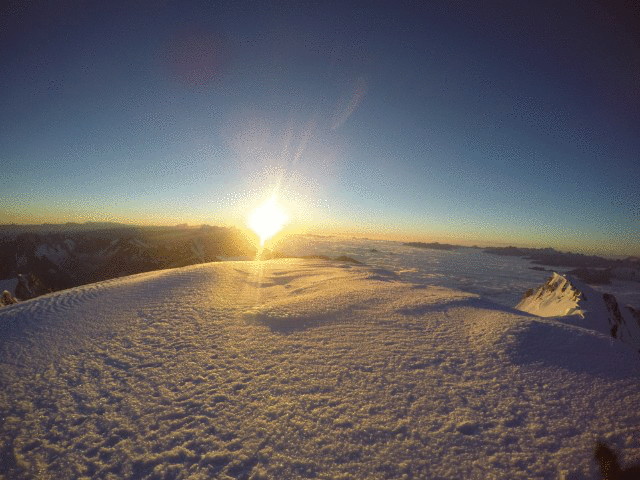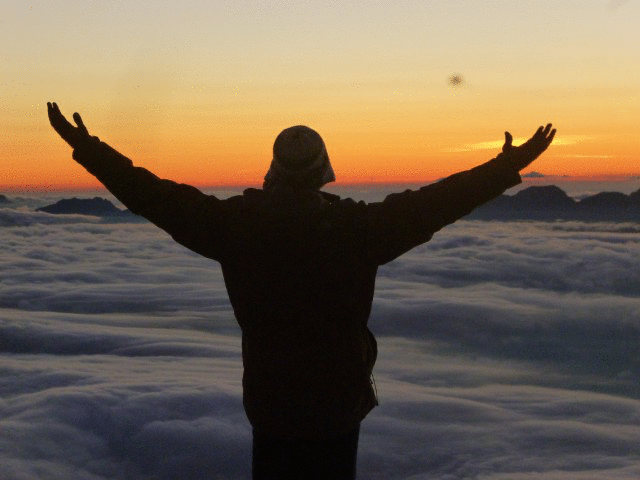 Click to
view zimpara's gallery
. (25 photos)
Click to search for
photos of climbers called zimpara
.
Click to list photo comments written by me. (11 comments)
I've voted for 2 photos, average vote 4.0.
(0% superb - 100% good - 0% average - 0% poor - 0% rubbish)
Anything Else We Should Know
I'm remarkably more reasonable in the flesh.
---
User Profile
registered 14/Jan/15
updated 21/Apr/21
Age
30
Main Sport/Activity
Trad Rock Climbing
Latest Hills
Bristly Ridge Grade-2
The North Ridge (Summer) Grade-1
Glyder Fawr 1,001m
Glyder Fach Summit 994m
Tryfan 915m
Crib Y Ddysgl - Crib Goch Traverse (Summer) Grade-1
East Ridge (Summer) Grade-1
Mont Blanc 4,810m
... list all 8 hills
Ticklists
The Seven Summits 13%
Welsh 3,000ers 20%
... list all 7 ticklists
Hills Wishlist
... not setup