Kendal Mountain Festival 2017: More Films, Sessions and Events
added 06/Nov/2017, see all
Kendal Mountain Festival
news & reviews
Product news by
Kendal Mountain Festival
This announcement has been read 1,063 times
Kendal Mountain Festival is really packing in a whole collection of excellent films, sessions and events this year, so much so that we have a whole lot more to tell you about here! Follow the link on each title to find out more and buy tickets.
An awesome mix of caving films and lectures brought to you by Petzl and in association with UK caving.
This year's Underground Session has been rebooted and re-invigorated; Tim and Jane Allen from UKCaving have worked with us to pull together the strongest line-up yet!
Presented by cave explorer Steph Dwyer, this is one big night!
Martyn Farr needs little introduction; he is one of the world's best-know cave divers. In 1977 and 1982 he set British depth records in Wookey Hole, in Somerset. In the 1980s he set world records for the longest penetration of an undersea cave in the Bahamas. And in 1986 he made the first subterranean traverse of Llangattock Mountain in South Wales, still the longest and deepest caving through-trip in the UK. "Going where no man has been before" has been a lifelong passion, and Martyn is determined to show the world the wonders that exist underground. He is a talented writer and photographer, and his classic book The Darkness Beckons has this year been fully revised and updated.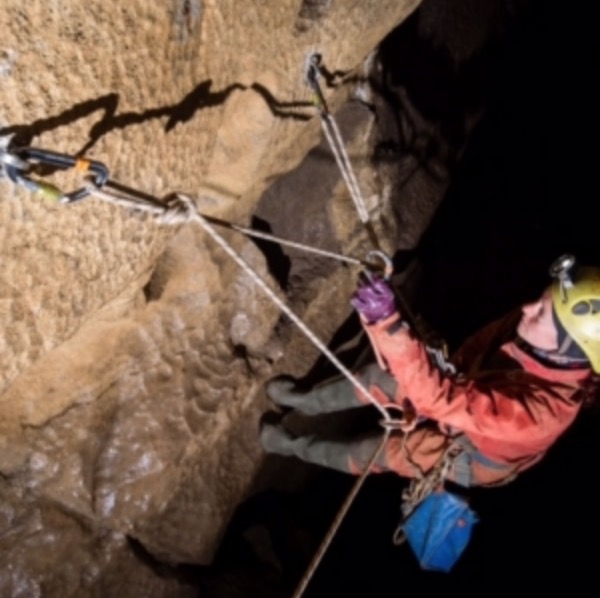 © Kendal Mountain Festival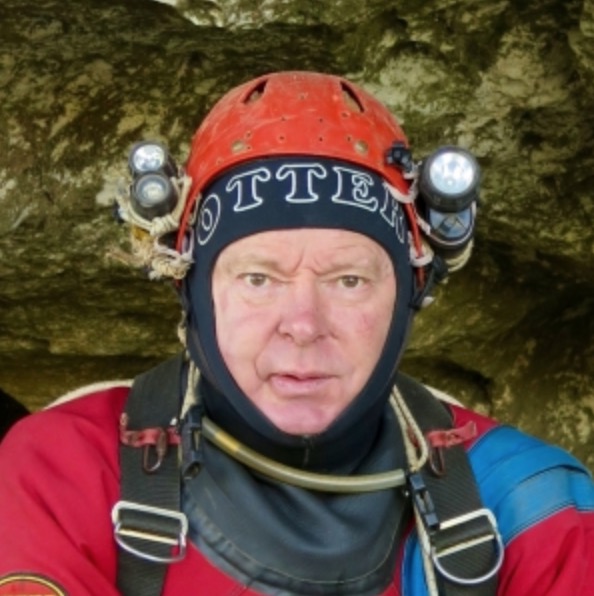 © Kendal Mountain Festival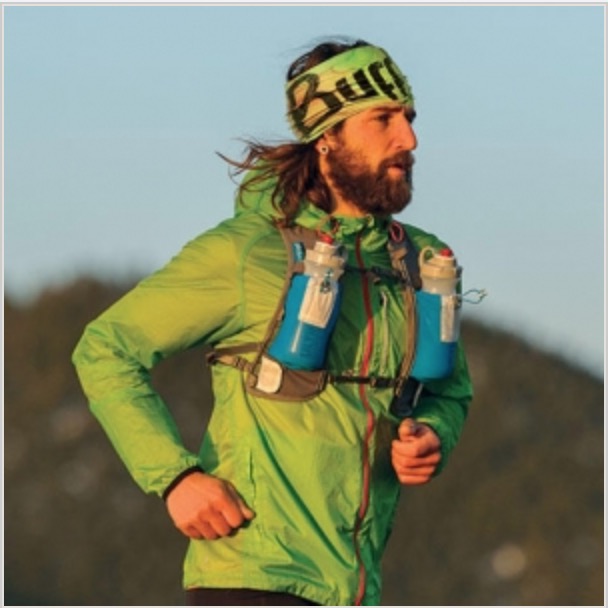 © Kendal Mountain Festival
Inspirational stories, films and top speakers from the world of mountain running with principle guest Anton Krupicka plus special guests Sarah Rowell, Robbie Britton, Natalie White and Damian Hall.
Anton Krupicka is famous as an American ultra-runner. He ran his first marathon when he was 12. During college and in his early 20s he often ran upwards of 200 miles a week. He has won the Leadville 100 twice, the Miwok 100K, the Rocky Raccoon 100 Miler, the Collegiate Peaks 50 Miler, the White River 50 Miler twice, the High Mountain 50k and the Estes Park Marathon. He also came in second in the Western States Endurance Run in 2010 in what would have been a course record time.
But don't think Anton is all about running. Due to a string of injuries, this resident of Boulder, Colorado hasn't raced the past few years, and he currently runs just one or two days a week. That doesn't mean he's disappeared from the ultra-running scene though, and he says he gets the same flow from climbing and skiing and cycling as he does from running. Last year he travelled to Patagonia with National Geographic Adventurer of the Year Colin Haley to climb peaks in the Fitzroy Massif, something that's given him even more attention.
Into Twin Galaxies - with filmmaker Jochen Schmoll and adventurer Ben Stookesberry
In 2016 three National Geographic "Adventurers of the Year" embarked on an unreal ski and kayak mission across Greenland. Using kite skis, they tow their whitewater kayaks over 1000km of the Greenland Ice Cap to reach the most northern river ever paddled.
Meet the filmmaker and one of the star adventurers of this amazing film.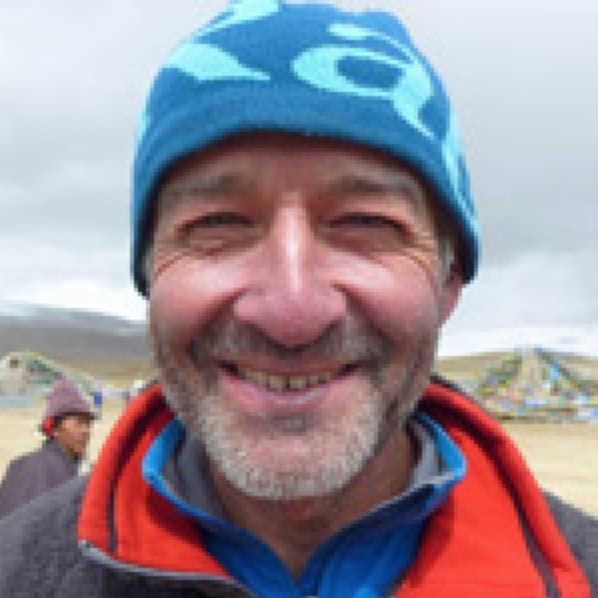 © Kendal Mountain Festival
Piolets d'Or are the most sought-after awards in mountaineering. This year, Yorkshireman Paul Ramsden received his fourth, yet most people know very little about him. It's always his climbing partners and fellow trophy-winners who appear in the climbing press.
Paul's fourth Piolet was for making the first ascent of a 7,000m peak in Tibet last year, with Nick Bullock. Previously, Paul and Mick Fowler received three Piolets d'Or over their years as climbing partners: in 2003 for opening up the North Face of Siguniang in China, in 2013 for their ascent of the Prow of Shiva in India and in 2016 for climbing Gave Ding in one of the remotest regions of Nepal. And yet Paul is no full-time climber – his main job is as an occupational hygienist.
Interviewed for the BMC, Paul said, "When I go to Piolet d'Or award ceremonies I always meet climbers whose lifetime ambition is to win one. They tend to be the full-timers and the bloggers. I find it amusing I've got four and I don't tell anyone about it! I had no idea I'd won one until you told me, and I think I'll celebrate by cutting my lawn. I'm chuffed, though, don't get me wrong..."
That's the kind of Yorkshire spirit Paul will bring to Kendal!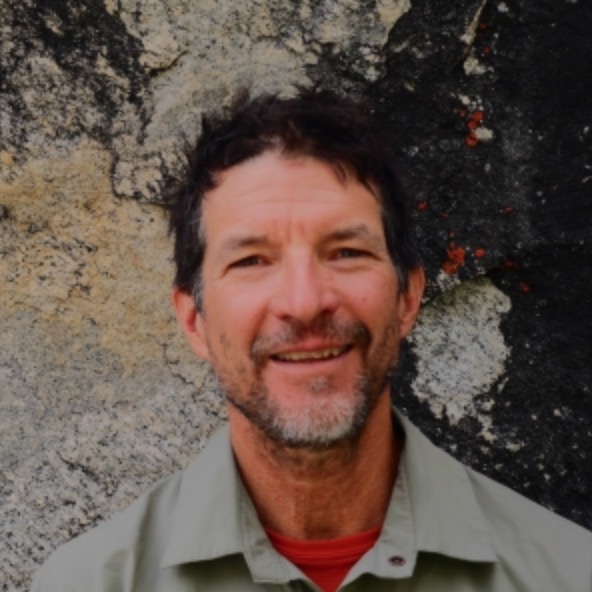 © Kendal Mountain Festival
American alpinist Steve Swenson talks about his life, climbs, and new book 'Karakoram Climbing - Through the Kashmir Conflict'
For the Kendal Mountain Festival team, Steve is something of a hero. Partly, of course, for his amazing record of first ascents in the greater ranges. But mainly because a film that he features in - The Old Breed - is one of our all-time favourites.
The Old Breed documents the first ascent of Saser Kangri II, in 2010 the second-highest unclimbed mountain in the world at 7,518m. In 2011, Steve, with fellow climbers Mark Richey and Freddie Wilkinson, made it to the summit. But this wasn't just a routine ascent - it was fraught with danger, incidents, and serious illness. It's a gripping film, and we would recommend anyone to watch it (you can buy it online).
Meet the fastest men on the mountains: steep skier Jérémie Heitz and Swiss speed climber Dani Arnold.
Mammut will host the first Mountain Speed Session providing an opportunity to meet the world's most exciting big mountain skier-of-the-moment Jérémie Heitz.
On stage along with Jérémie we are excited to host Swiss speed climber Dani Arnold. Dani has a phenomenal list of climbing achievements including a climb of the north face of the Eiger in just 2 hours and 28 minutes, free-soloing 1,115 feet on the Breitwangflue in Switzerland in a mere 27 minutes and climbing solo up the legendary Matterhorn north face in just 1 hour and 46 minutes.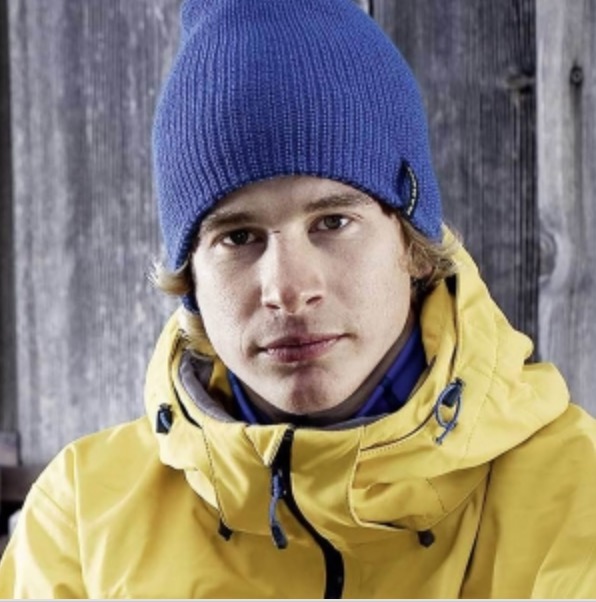 © Kendal Mountain Festival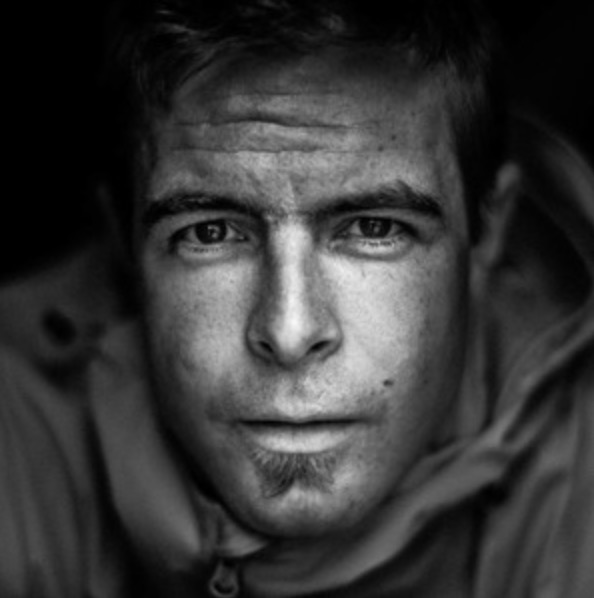 © Kendal Mountain Festival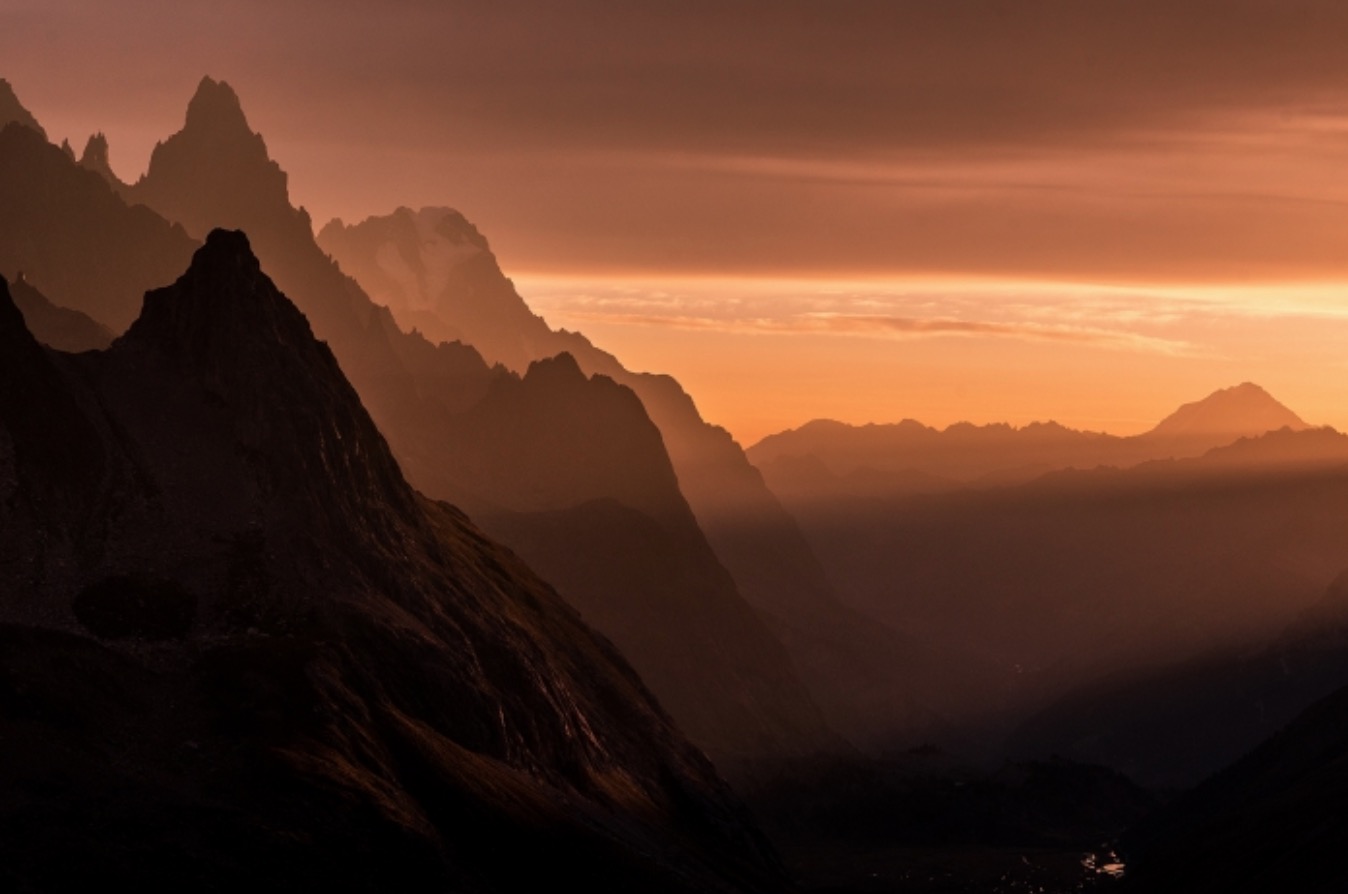 © Stephen Ashworth
This November the 2017 Kendal Mountain Photography Competition Presented by Danner, will give photographers of all levels the chance to share their vision of mountain landscapes, adventure pursuits, people and places.
This prestigious competition has become a top highlight of our Festival and every year it continues to raise the bar in discovering new talent and celebrate images that reflect the creative vision and originality of the photographer.
Shortlisted entries will be exhibited in key locations and will be rewarded with top prizes from Danner and the supporting sponsors F-stop and SmugMug
Categories include:
1) Adventure in the Outdoors
2) Mountain Landscapes
3) Young Photographer - 18 years and under - 'Adventure on your doorstep'
4) Smartphone - 'Friends in High Places'
5) Fido on the Fells (Canine shots up high)
6) Urban Outdoors
+ People's Choice Award + Grand Prize (Overall Winner)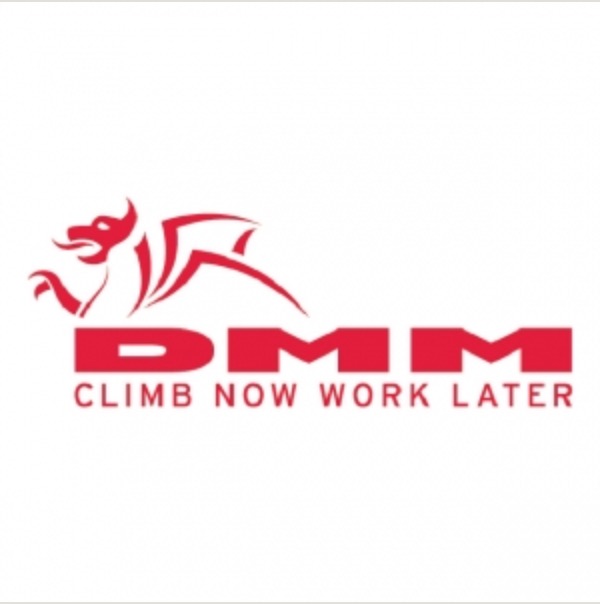 It's a pub quiz. With the DMM team. What's not to like?
Who better to organise a pub quiz, than our friends at DMM?
The format is simple. Teams of four battle it out in a white-hot competition of mountain, outdoor and general knowledge for the honour of winning this prestigious prize. There'll be fun, spot prizes, maybe even the odd DMM athlete on hand to assist your team. It's even being held in a pub (of course), which should help things along.
Master of Ceremonies is George Smith, with Ben Bransby acting as his glamorous assistant.
Enter as a team of four (£20.00 total, so that's £5.00 a head).



Kendal Mountain Festival 2017
Kendal Mountain Festival is by far the largest and most varied event of its type in the world - it is also the main social event for outdoor enthusiasts in the UK.
'Kendal' is one of the leading festivals of its kind in the world. It is an internationally-known event, attracting film premieres from around the globe. Film makers, TV producers, adventurers, climbers and world-class lecturers gather to take part in four packed days of the very best films, speakers, books and exhibitions covering all aspects of mountain and adventure sports culture. It is also the main social event for outdoor enthusiasts in the UK and 2016 will be our 17th straight year.
- Grab a Film Pass here: FILM PASS
Gear Forum
(
Read more
| 1 comments, 06 Nov 2017
)
This announcement has been read 1,063 times
Related posts
---
More In This Category
Related UKH Forum discussions
---
Gear News and Outdoor Industry News at UKC and UKH presents climbing, walking and mountaineering equipment and stories that will be of interest to our readers. They are not gear reviews and are provided by companies that advertise with UKClimbing Limited. Please feel free to comment about the stories and products on the associated thread.
Please support the following outdoor retailers who support
UKHillwalking.com
: